Hello cuties! I have a new coupon for you all specifically for the brand called Q-Pot. I'm going to feature items from Q-Pot within this blog post as well as a coupon at the end of this post! I hope you enjoy.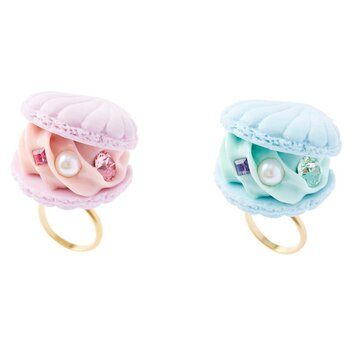 Q-pot. Parlor Shell Macaron Rings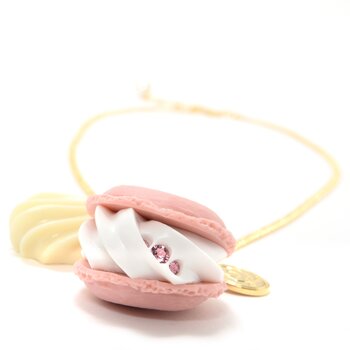 Q-pot. Parlor Strawberry Macaron Necklace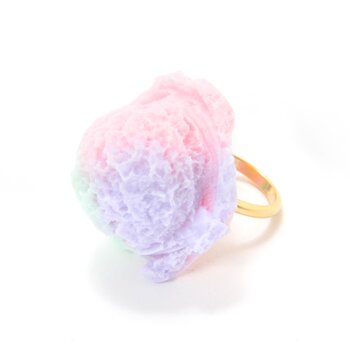 Q-pot. Parlor Cotton Candy Ice Cream Ring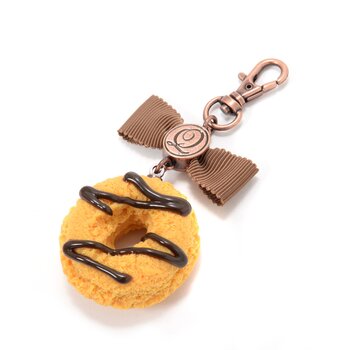 Marché du Q-pot. Plain Doughnut Bag Charm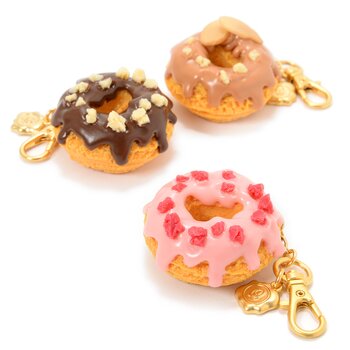 Marché du Q-pot. Melty Chocolate Doughnuts Bag Charms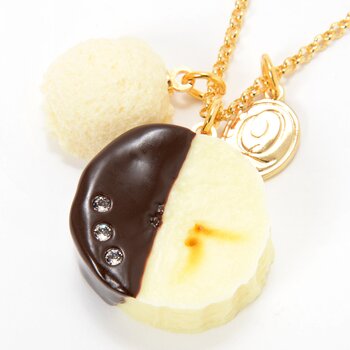 Q-pot. Parlor Banana Choco Necklace
Coupon Code:
QPotAngelFeb
Discount:
$8 OFF $80+ in Q-Pot products
Activation Limit: 7 days after redeem it
Expires: 01/03/2017
If these items aren't your style, there's so many other cute fashion items. I will feature a few!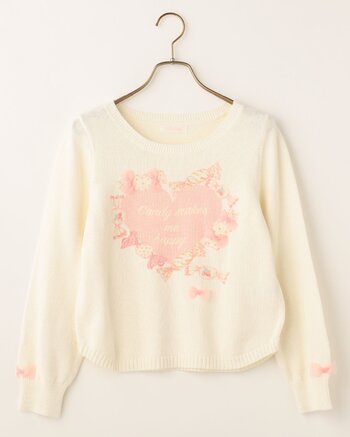 LIZ LISA Heart x Candy Print Knit Top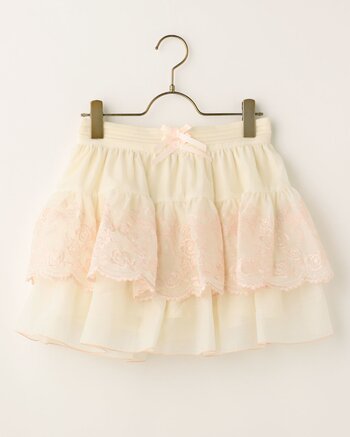 LIZ LISA Organdy Sukapan Skirt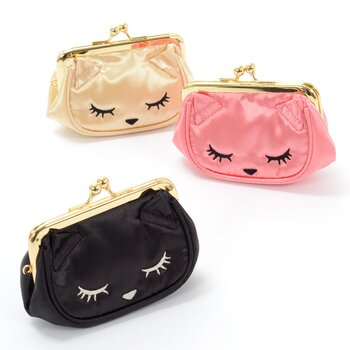 Osumashi Pooh-chan Petite Gamaguchi Coin Pouch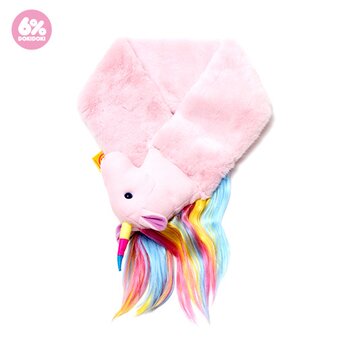 6%DOKIDOKI New Generation Unicorn Scarf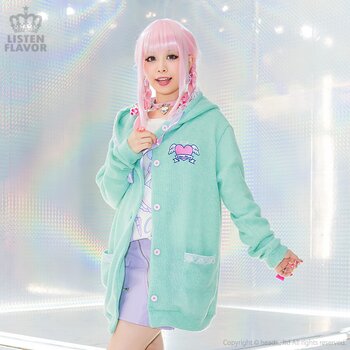 LISTEN FLAVOR Angel Heart Long Knit Hoodie
That's just a few of the many products that this store offers! Unfortunately, I do not have a coupon for all items (Q-Pot only). But, if you sign up using
this link
and shop using
this link
, you will get $5.00 off your purchase. You can combine the $5.00 and coupon, as well.
Thank you~!